Are You Covered?
Home, Life, & Auto Insurance.
We are nationwide leaders in Insurance Broking and Risk Management. We help clients better quantify and manage risk to survive and thrive. 
Auto Insurance
Liability insurance, helps cover the costs of bodily injury, property damage, advertising injury and reputational harm claims against your business. Without insurance, your valuable assets are left vulnerable.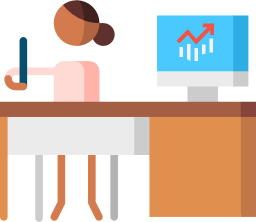 Business Insurance
We provide advice and service that ensures your business is equipped with the right coverage to handle any situation that may arise. Our solutions can help address the needs of any organization, giving owners peace of mind.
Life Insurance
You probably don't think about needing Life Insurance, especially if you feel young and healthy. But now's exactly the right time for you to plan for the future. We are here to make sure that your future is covered for any unexpected loss.
Travel Insurance
Get travel insurance coverage designed to help protect your vacation, investment and travelers whenever and wherever you need us.
Property Insurance
Protect against covered causes of loss such as fire, lightning, vandalism, windstorm and bodily injury or property damage to others.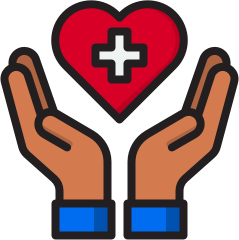 Health Insurance
Don't go uncovered while you're searching for health insurance. F&P can help you get a flexible insurance solution for your coverage gap.
Put You & Your Assets in Good Hands